ABOUT THE ARTISTS:
1. Introduction -  Órla Mc Govern - Salthill

The land of stories journey starts with an introduction by Órla Mc Govern.
Órla is a storyteller, writer, and performer based in the West of Ireland. She is the Artistic Director of Moth & Butterfly.

More information on Órla:

ÓRLA'S WEBSITE
mothandbutterflystories.com
interfaceinagh.com
2. MELTY BUTTER & LITTLE SHRINES - LELIA NÍ CHATHMHAOIL - MINNA

LELIA NÍ CHATHMHAOIL IS AN ARTIST ORIGINALLY FROM MAYO, NOW LIVING AND WORKING IN THE COIS FHARRAIGE AREA OF CONNEMARA.

MORE INFORMATION ON LELIA:

Lelia's website
INTERFACE INAGH BIO
3. A Good Port & The Black Dog - Margaret Irwin West - Claddaghduff and Omey Island 

Margaret (Mo) Irwin West is an artist and printmaker, born in India to Irish parents, living in Connemara.

More information on Margaret: 

irish times article
INTERFACE INAGH BIO
4. From Rashers To Giants - Bernie Dignam - Toureen, Moyard

Born in Dublin, Artist and Facilitator Bernie Dignam has been living in Connemara since the 1990's

More information on Bernie:

bernie's website
INTERFACE INAGH BIO
5. Chainsaws & Paper Cuts - Alannah Robins - Glynsk, Inagh Valley

Alannah Robins is an artist, musician and activist, living in Moyard. She is the Artistic Director of Interface Inagh.

More information on Alannah:

ALANNAH'S WEBSITE
INTERFACE INAGH BIO
6. Old Gods & More Giants - Mark Joyce - Recess

Mark Joyce is an artist and author living in Connemara. He is the owner of Joyce's Craft Shop in Recess, Co Galway.

More information on Mark:

joycescraftshop.com
irish spirit articles
7. Hidden Houses, Dogs & Seeds - Dolores Lyne - Ballyquirke Lake

Dolores Lyne is originally from Co.Kerry and studied fine art painting, printmaking and sculpture in Waterford. She is now based in Co. Galway.

More information on Dolores:

gallery page
INTERFACE INAGH BIO
THERE ARE TWO WAYS OF LISTENING TO THE STORIES…
1. LISTENING ON LOCATION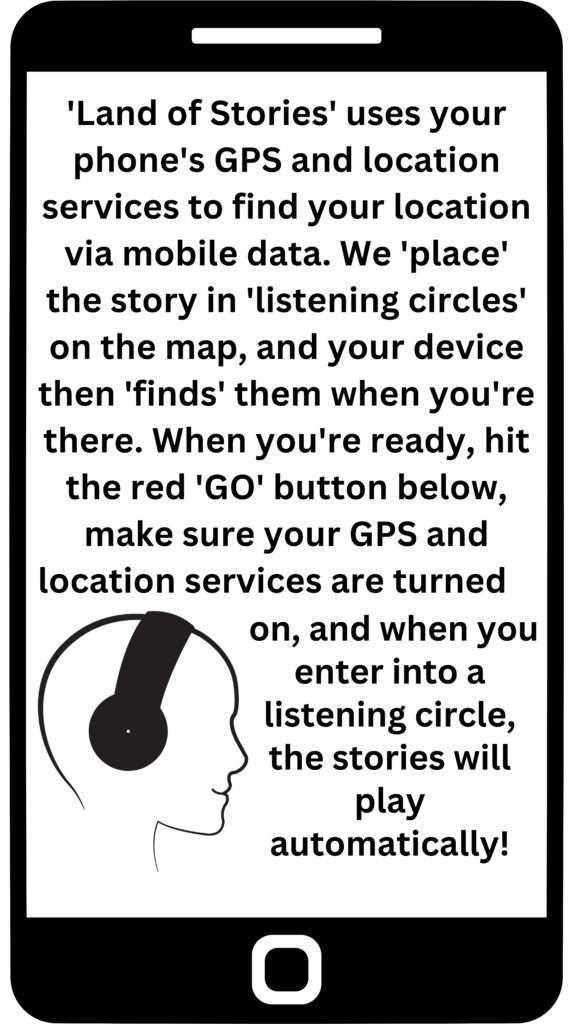 2. LISTENING REMOTELY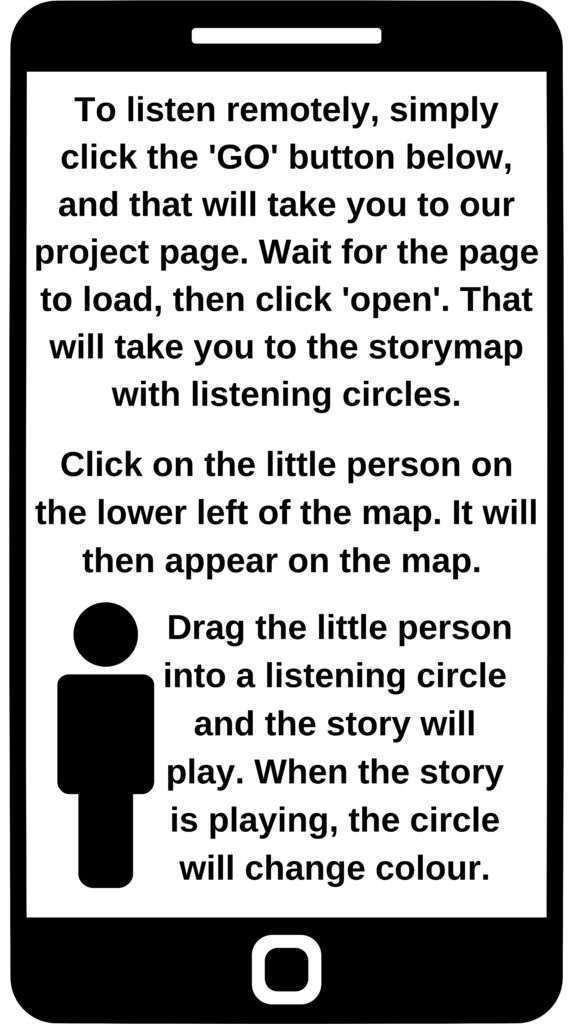 READY TO LISTEN?
HAVING TROUBLE?
    IF YOUR DEVICE IS AN iPHONE/iPAD:
Step 1. Check if your location Services are on, and Safari (or any other browser you are using) is allowed to use them (go to Settings > Privacy > Location Services). Make sure "Precise Location" is also enabled.
Step 2. Verify that Safari grants location access on all websites or asks for permission 
(go to Settings > Safari > Location). Select either 'Ask' or 'Allow'.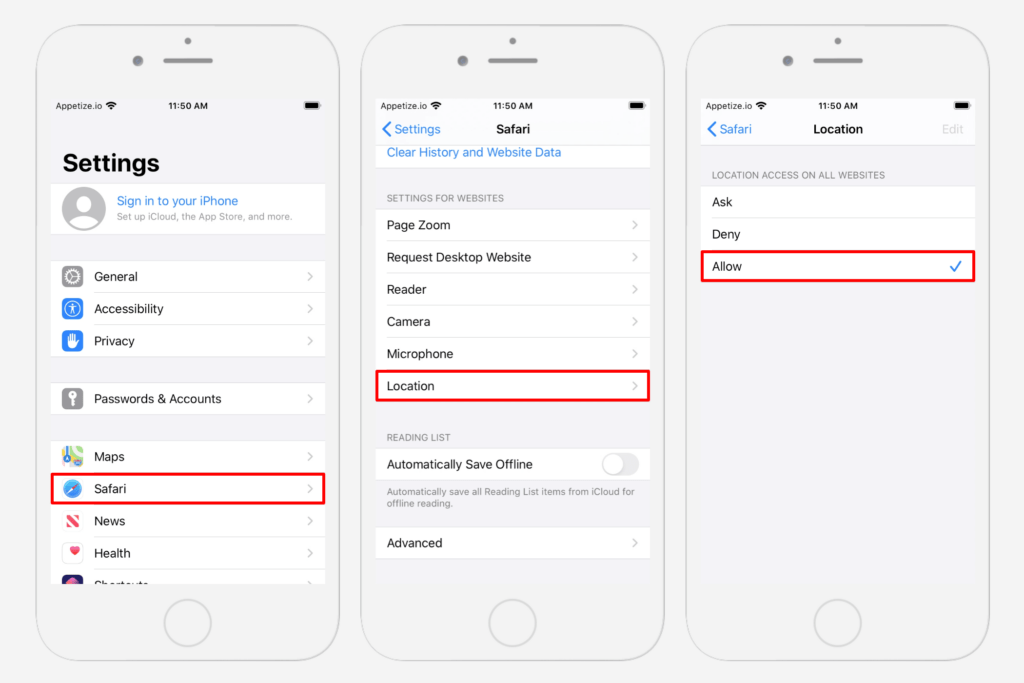 Step 3. If all the above fails, you can also try resetting 'Location and Privacy' in the General menu section
(go to Settings > General > Reset).
IF YOUR DEVICE IS ANDROID (SAMSUNG, GOOGLE, ETC):
Step 1. Tap Settings > Location.  Step 2. Move the slider to On.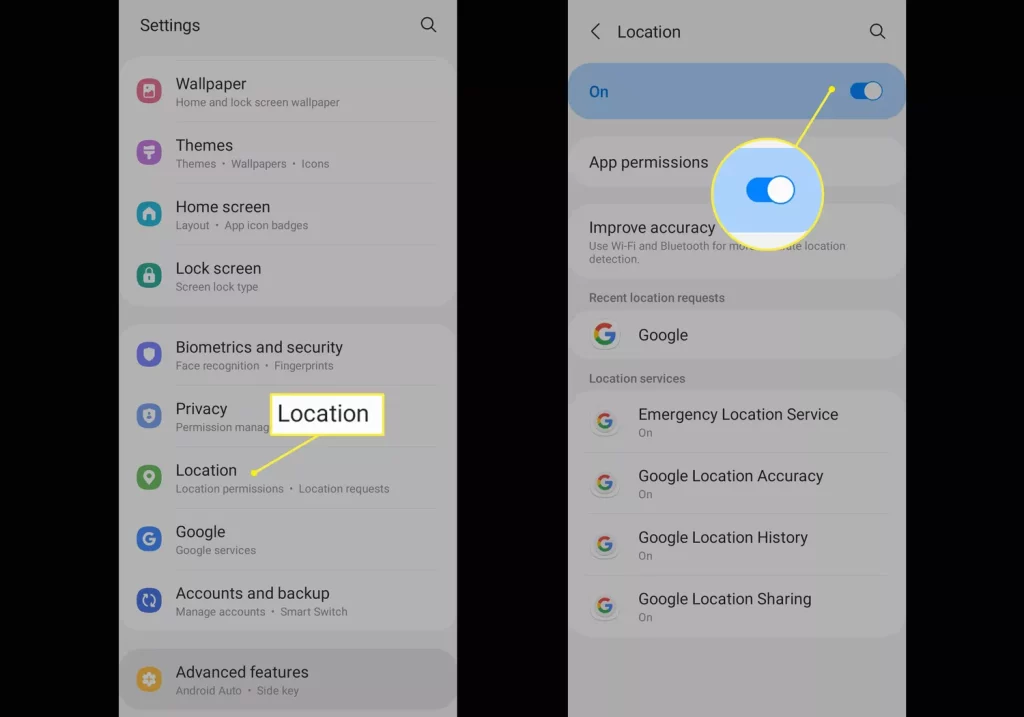 An internet connection is required to get the story data. However, once a project is loaded, it is possible to download it to your device's temporary storage so it can be experienced without an internet connection. If you are headed to an area with low internet coverage, you might want to pre-download the story maps while on WIFI to avoid data charges and reduce loading times.
THANKS FOR LISTENING!